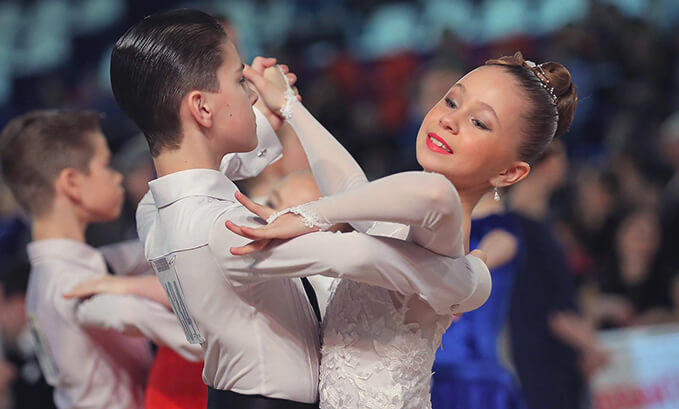 Supporting Utah Schools and Ballroom Education
UBEA – Utah Ballroom Education Association
The purpose of the UBEA is to educate the Utah community in ballroom dance, coordinate the efforts and communicate the needs of Utah public school ballroom dance programs and its educators. 
We believe that educational institutions are essential in furthering the interests of ballroom dance in Utah. 

By working together, members can create a positive and enriching environment and help those students that want to pursue ballroom dancing beyond the high school level whether in higher education or career opportunities.


Meet Our Admin Team
Please reach out if you have any questions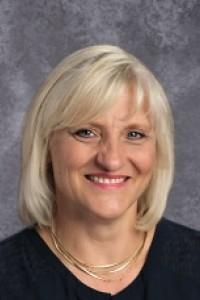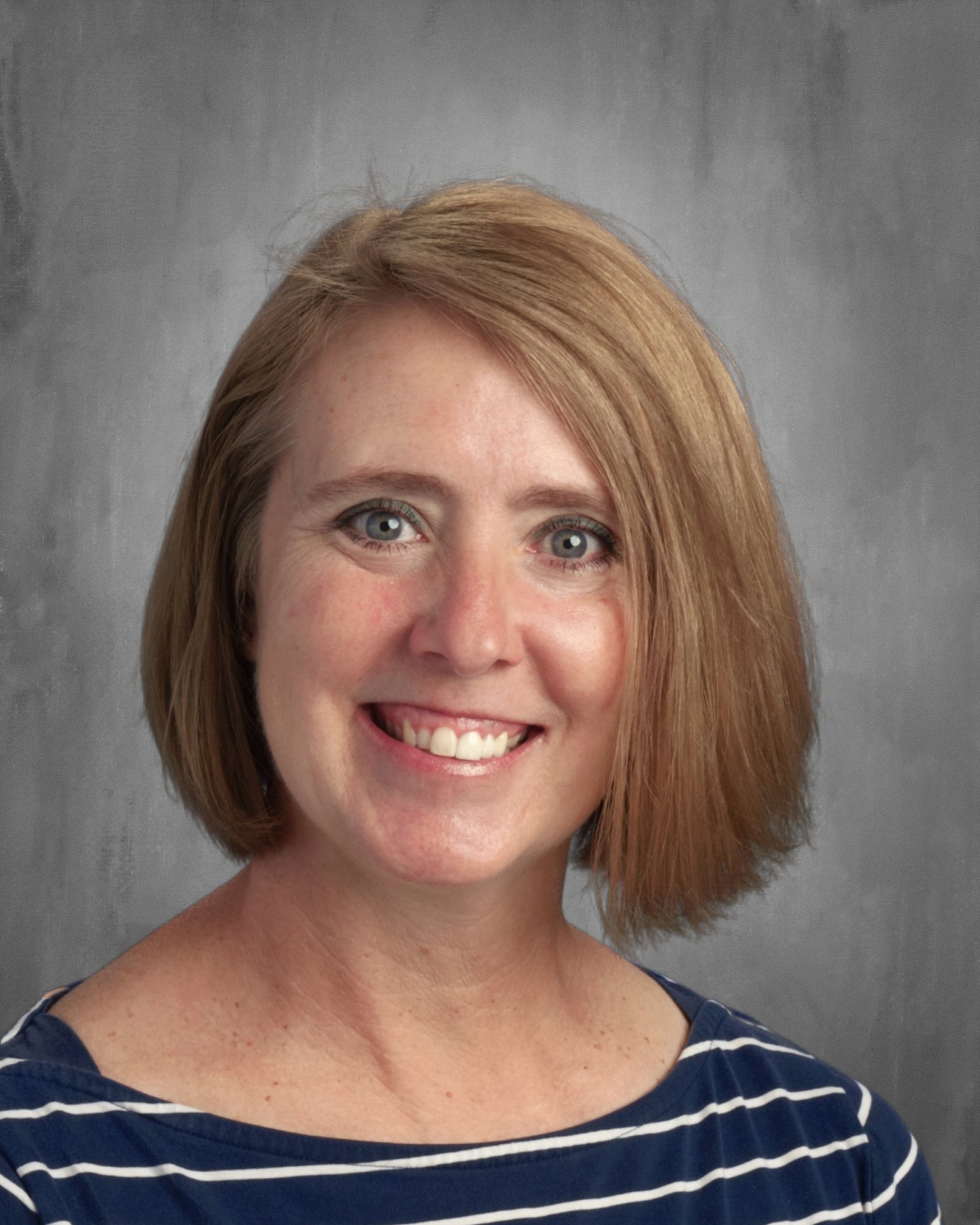 Pleasant Grove High School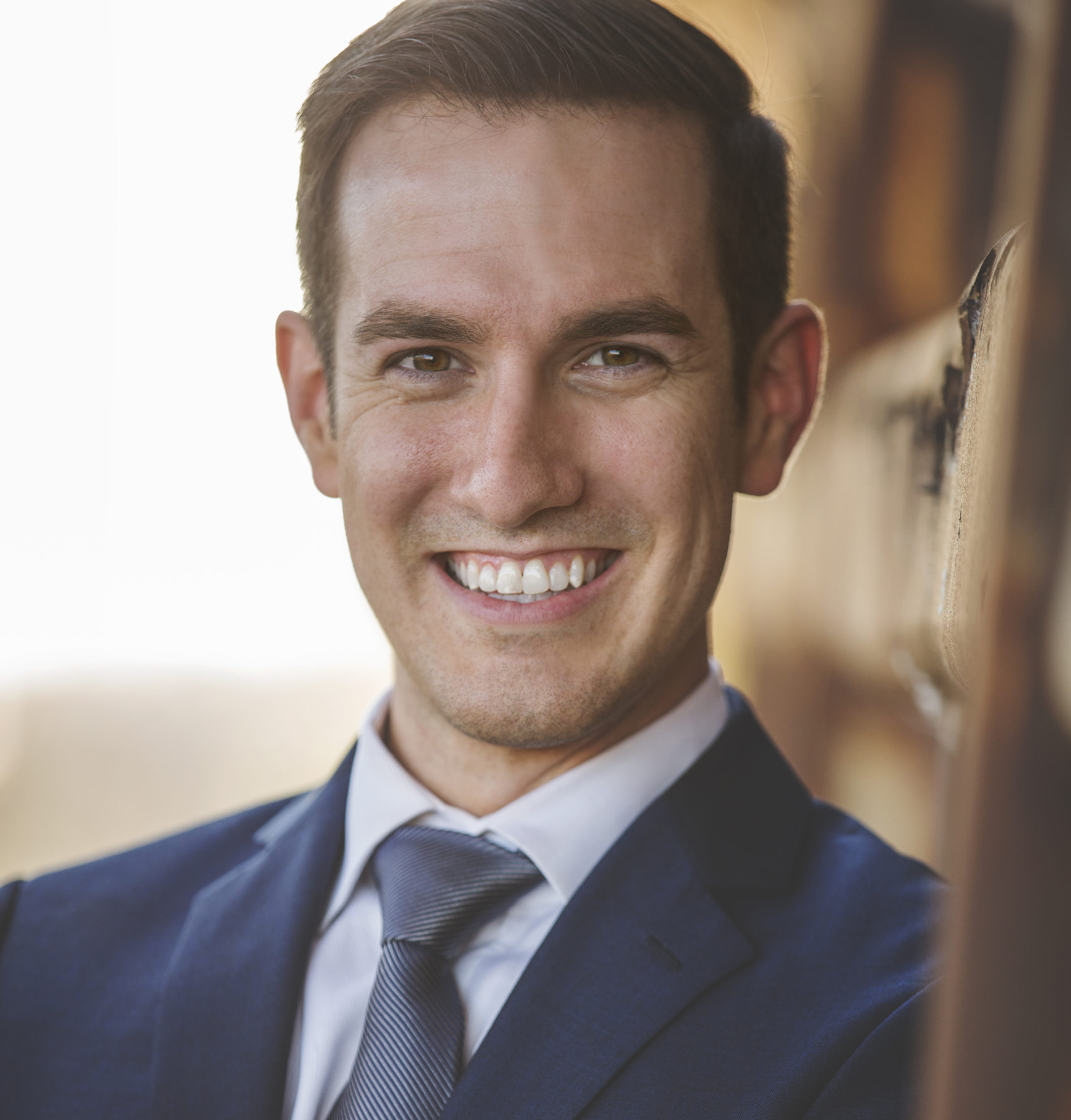 Register for Updates
For up-to-date news regarding UBEA, resources, competitions etc.