As members of UBEA we want to make sure everyone has (1) The tools they need to have a successful ballroom program in their schools and (2) fair standards within which we can recognize team achievement.
In order to do that, we ask that every program wishing to participate in UBEA competitions (Pleasant Grove, Provo High School, UBEA State), fill out the following checklist form by Sept 1st. Or at least one month prior to your first competition. Details about where to send this form can be found on the pdf file.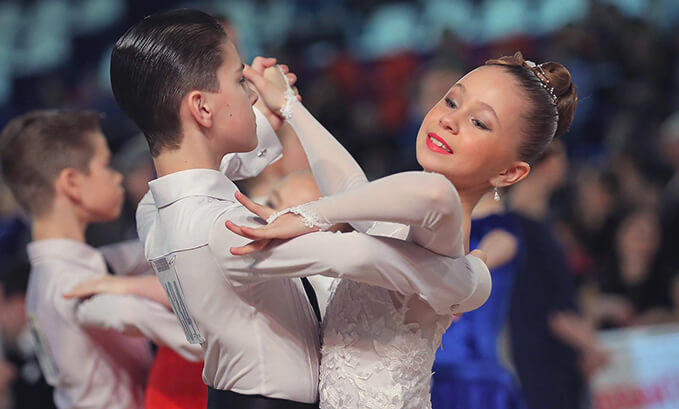 Register for Updates
For up-to-date news regarding UBEA, resources, competitions etc.